Our chalets are managed by Extreme Ski Services. Becks and her team will be able to help with a whole range of services to tailor your stay to your requirements.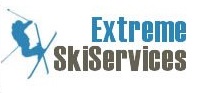 Mountain Relish are a team of local chefs who offer a range of catering services from delivery of pre-cooked meals to a full catering package with your own chef.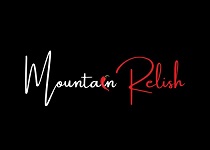 Mountain Chefs supply private chefs to chalets and offer a range of options from family-style catering to fine dining.